CCIOT 2018
---
2018 3rd International Conference on Cloud Computing and Internet of Things (CCIOT 2018) was sucessfully held in Singapore during October 29 - 31, 2018.
1. Conference Photos:
General photos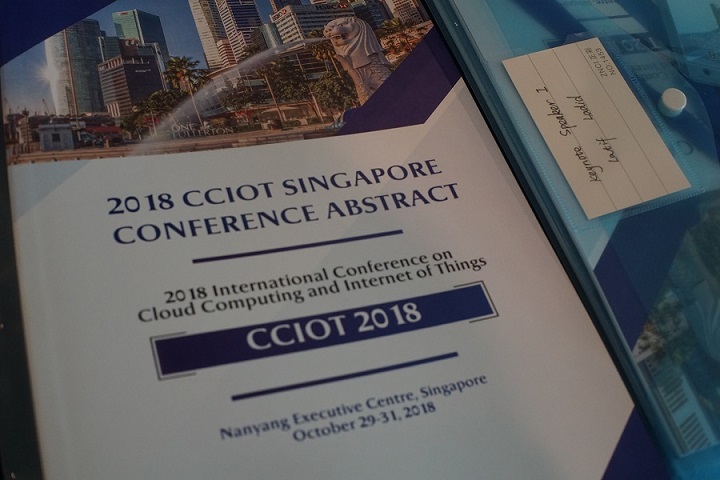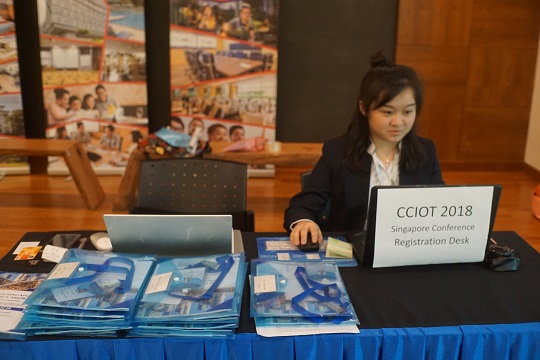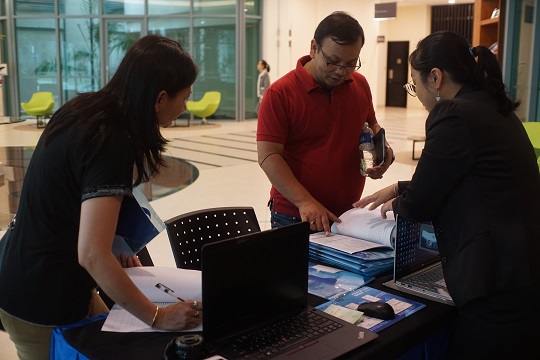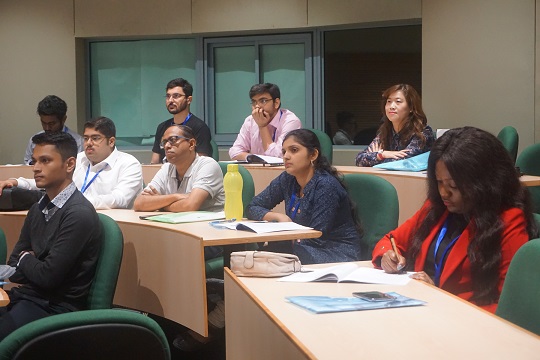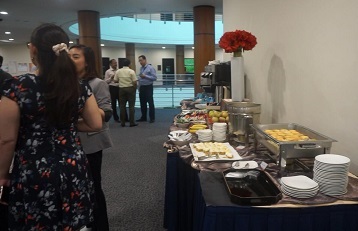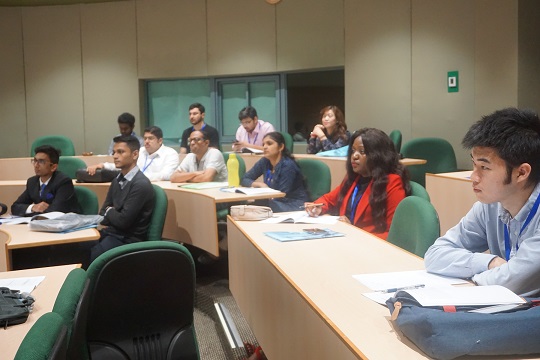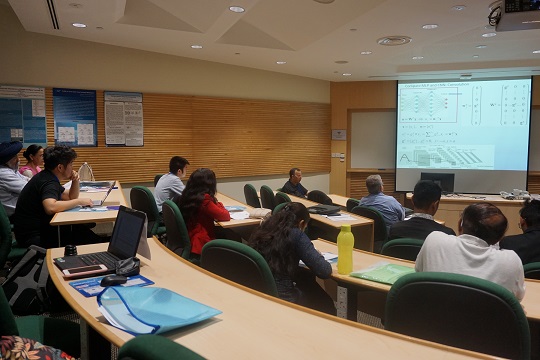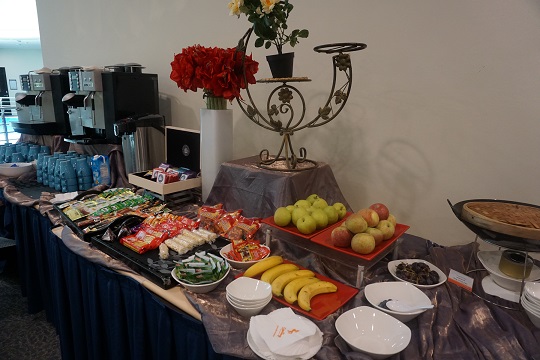 Keynote Speakers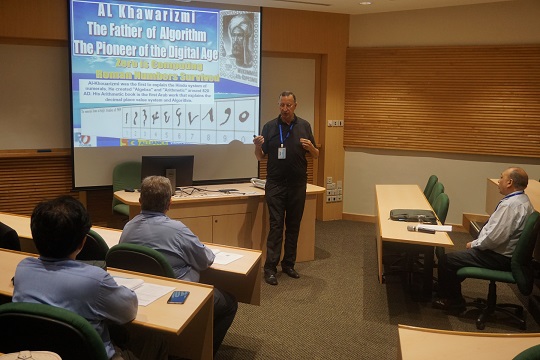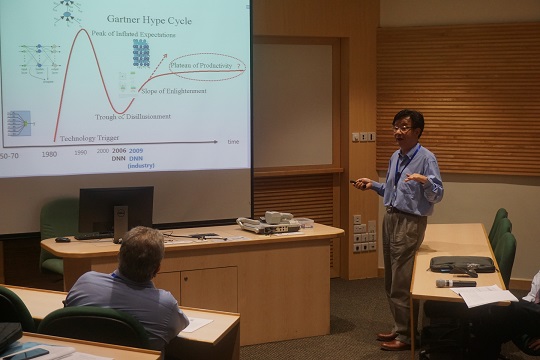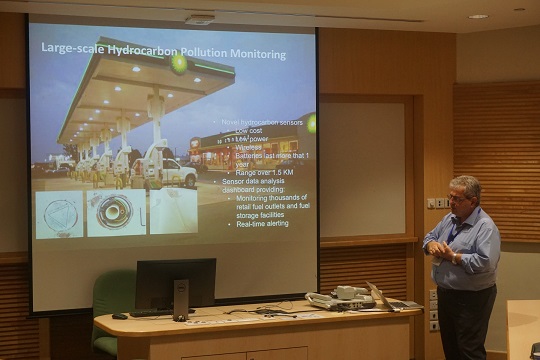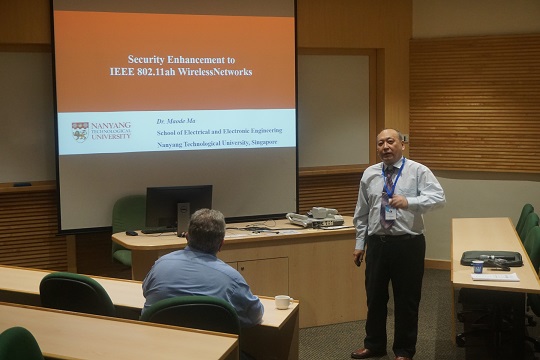 Group Photos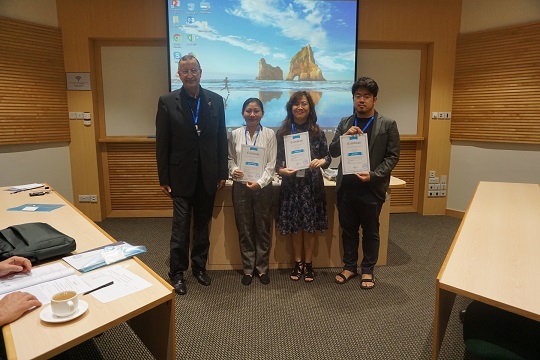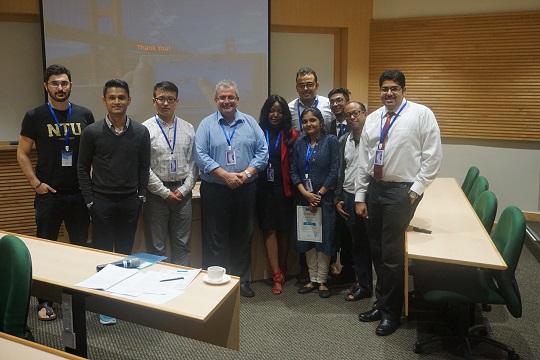 Best Presentations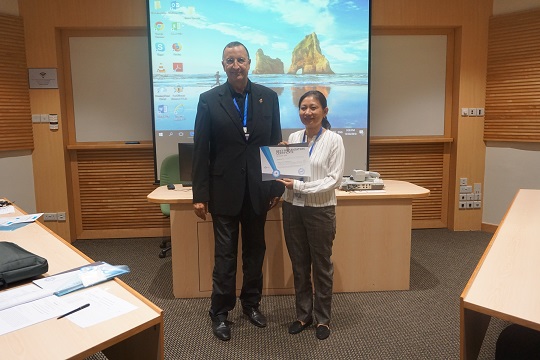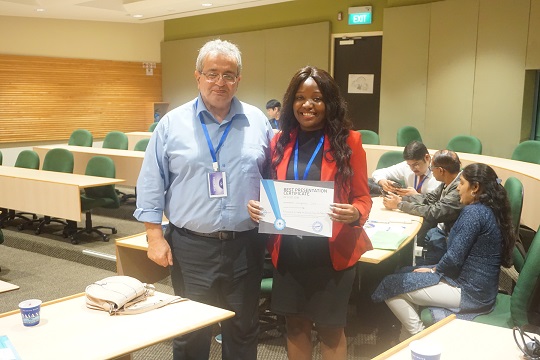 2. Best Presentations:
Session 1 <Cloud computing and data security>
CT0019
Efficient scheme for dynamic Cloud data shared within a static group with privacy preserving auditing and traceability
Surmila Thokchom
National Institute of Meghalaya, India

CT0023
Intrusion Detection and Mitigation System Using Blockchain Analysis for Bitcoin Exchange
Suah Kim
Korea University, South Korea

Session 2 <Wireless communication and Internet of Things technology>
CT0002
A Framework to Apply the Internet of Things for Medical Care in a Home Environment
Hlengekile Jita
University of Pretoria, South Africa
3. Conference Proceedings:
The CCIOT 2018 proceedings is included in ACM Digital Library now!
March 31, 2019 Good News! The CCIOT 2018 papers have been indexed in EI compendex and Scopus!
4. Conference Program: Download